 Sudoměřská 23
On the border of Žižkov and Vinohrady.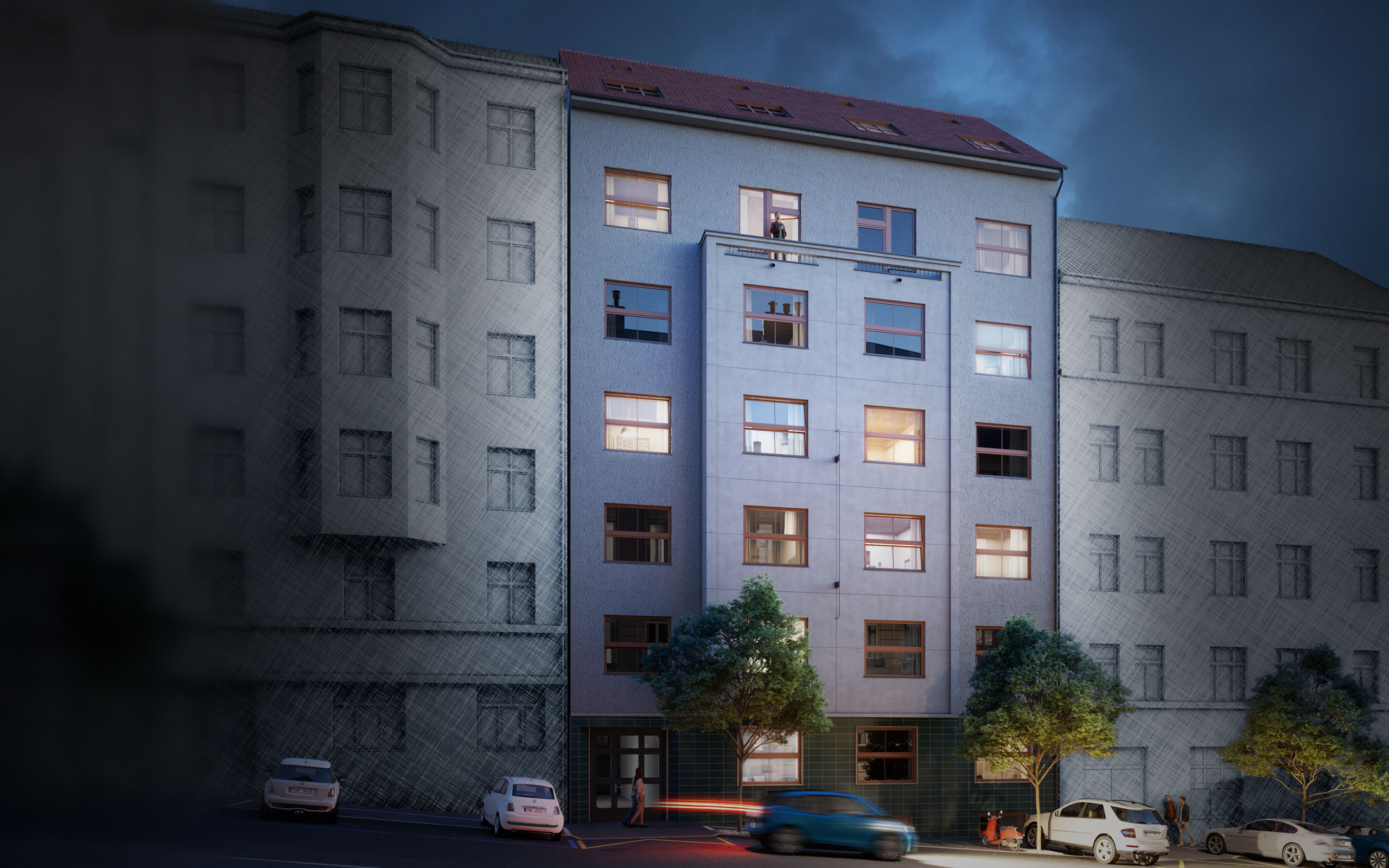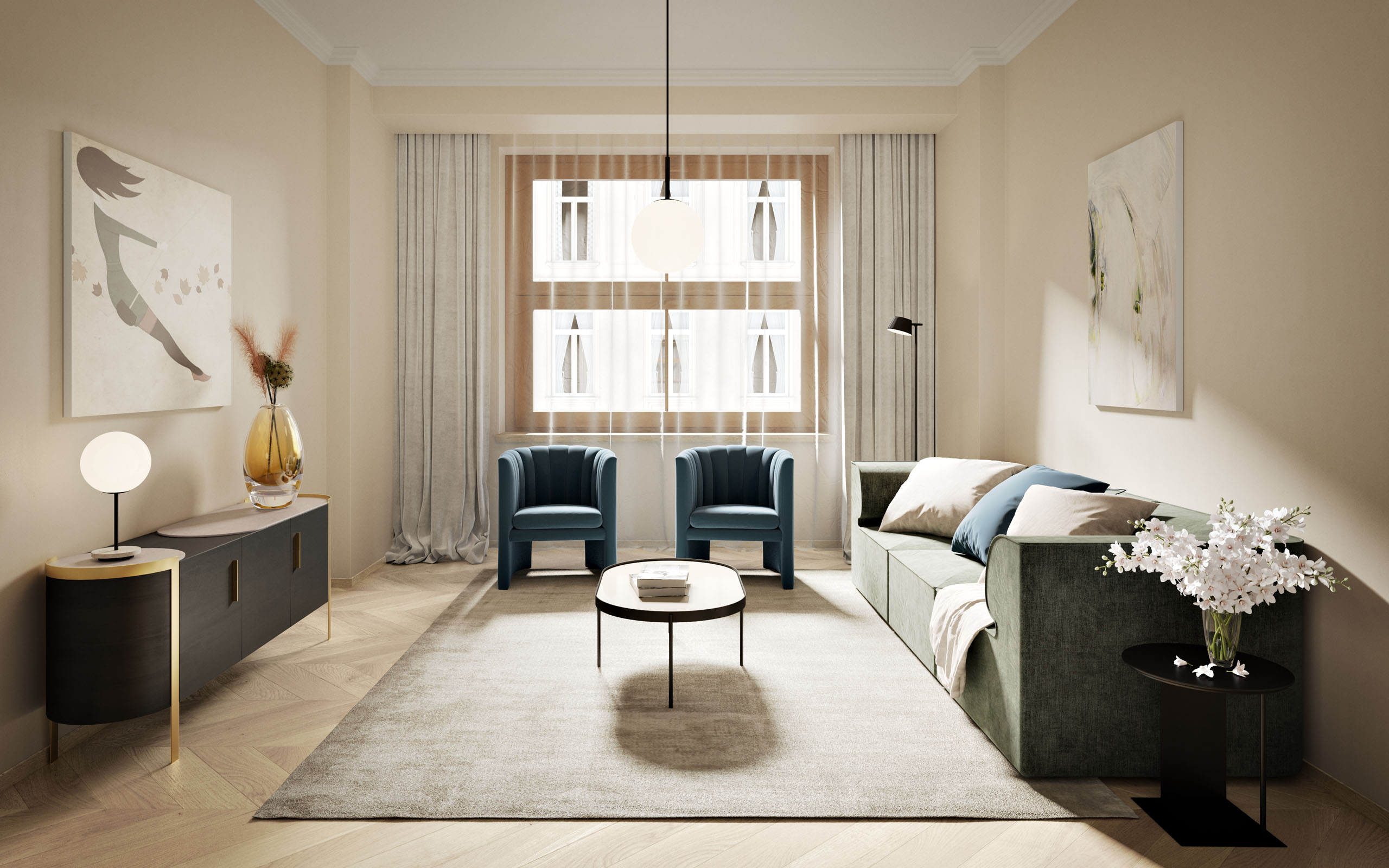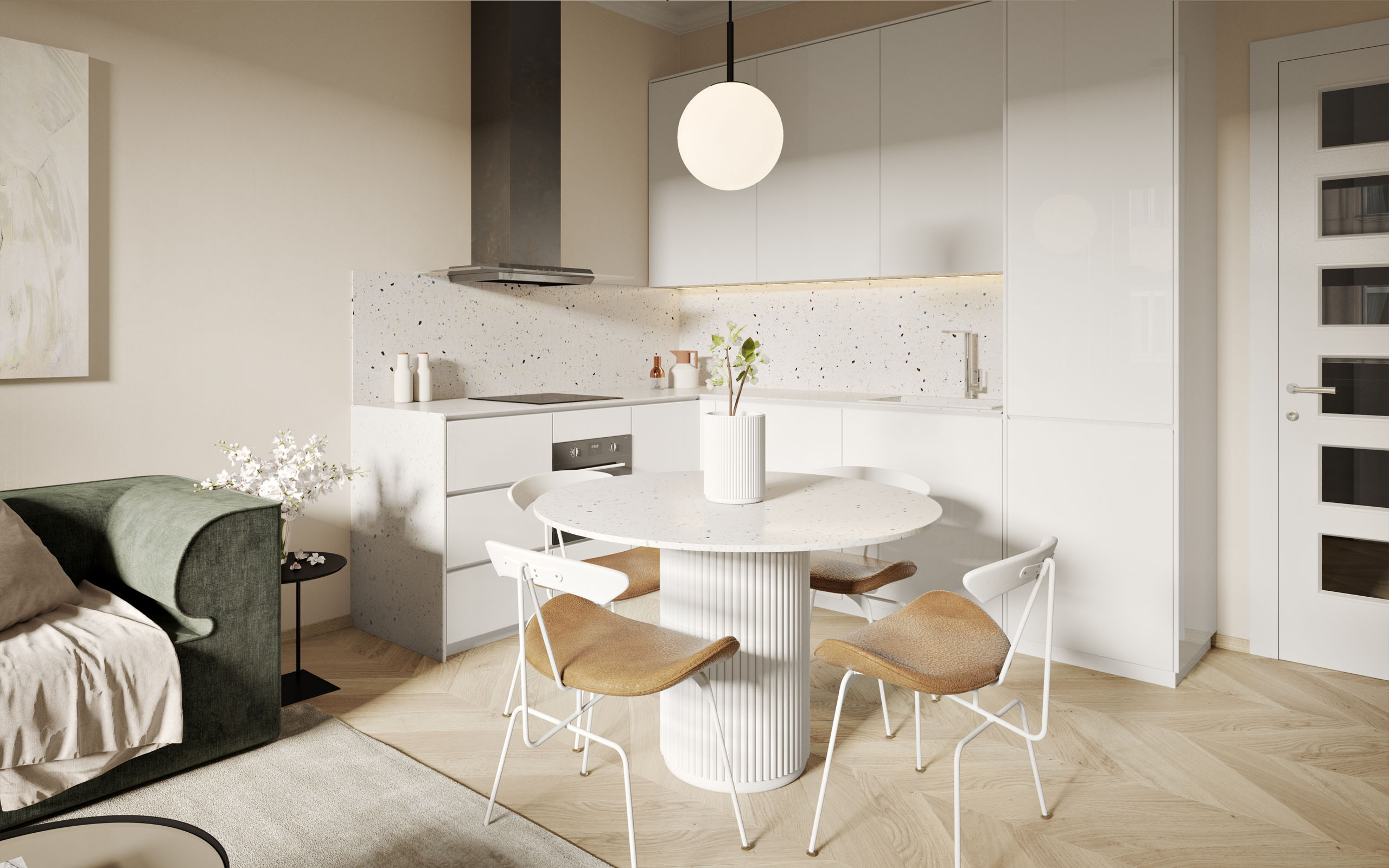 On the border of Žižkov and Vinohrady
The apartment building Sudoměřská 23 is undergoing a sensitive reconstruction of the existing house built at the turn of the 19th and 20th centuries. 25 residential units, 2 studios and 6 parking spaces are offered for sale. Each apartment has a cellar, located in the basement of the building.
Show unit overview
Location
The apartment building is located in a quiet location on the border of Vinohrady and Žižkov within walking distance of Jiřího z Poděbrad Square, Flora or Olšanské náměstí. It is easily accessible by public transport with a metro station nearby and a blue parking zone for residents.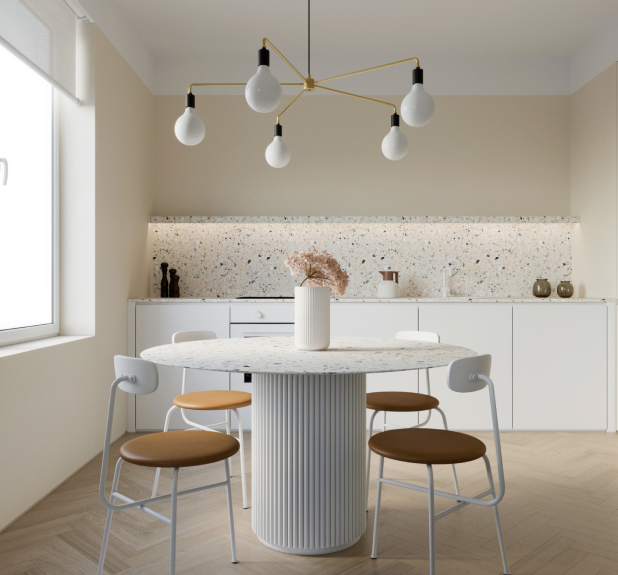 Financing
Financing of the apartments purchase is possible from own resources or mortgage loan. A deposit of 10 % of the purchase price is payable on signing the reservation agreement / future purchase contract.
Ask us and arrange a viewing
If you would like more detailed information about the project and the sale of the units, please do not hesitate to contact us. We will be happy to answer all your questions.